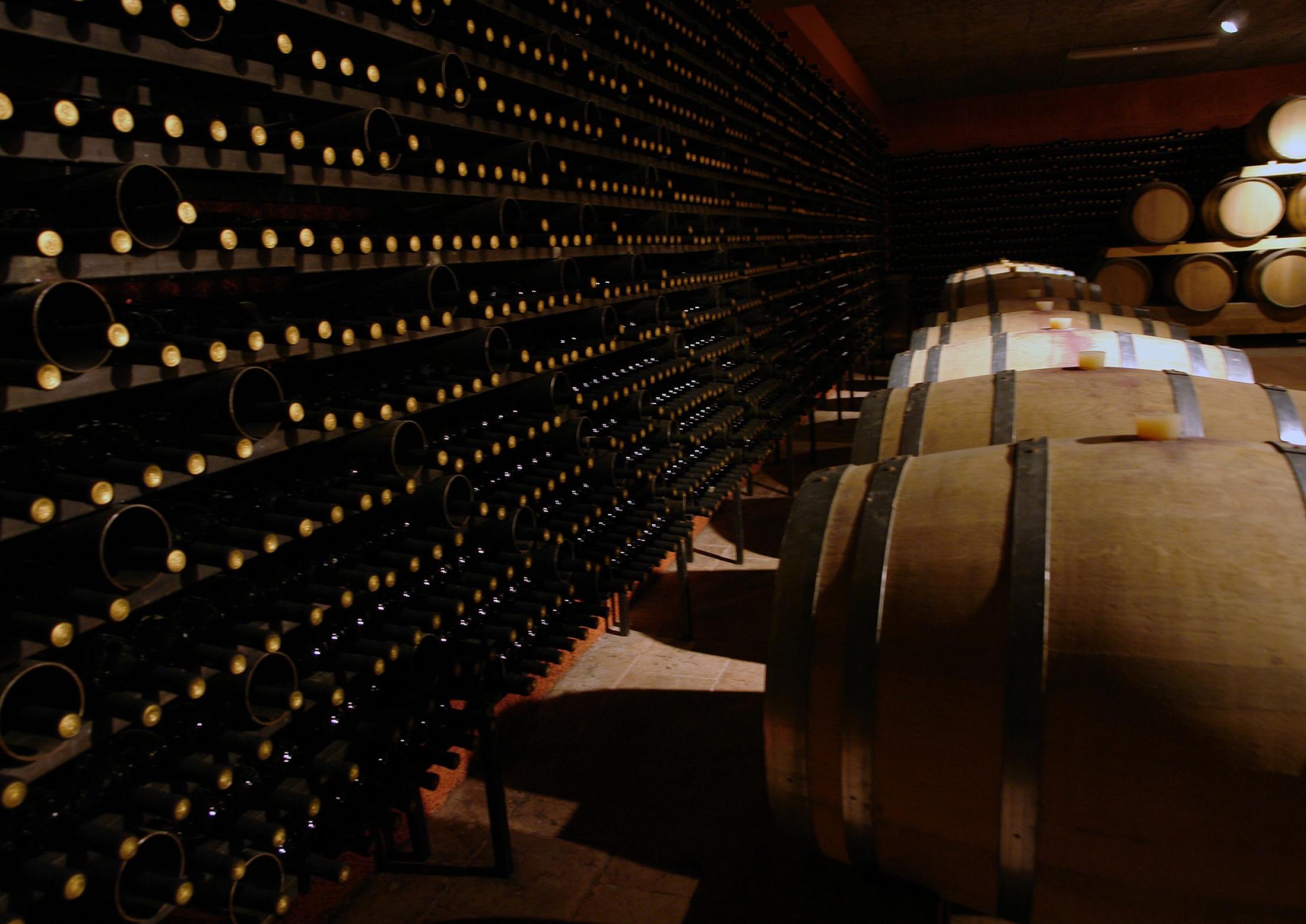 Storage
Latimer Vintners has partnered with Nexus Wine Collections to offer clients a bespoke wine storage solution; Latimer Reserve. Wines will be stored separately from Latimer Vintners stock and independently audited to offer clients full transparency and peace of mind. For more information on the Latimer Reserve service please email george@latimervintners.com or reserve@latimerreserve.com.
Cellar valuation and selling your wines
James and Michael have had extensive experience in valuing cellars large and small. We will be delighted to offer prices on all wines and we are in a position to buy stock outright or broker wines on a client's behalf. We are confident that our prices are amongst the most competitive in the market.
Cellar management
The team at Latimer Vintners have many years of experience advising clients on how best to manage their cellars. We are able to offer advice and guidance on the following:
Choosing wines to make a balanced cellar according to the individual tastes of each client.
When to drink wines and which vintages to choose for future drinking to ensure a continuous supply of mature wines.
Rationalizing clients' cellars and reinvesting in more recent vintages.
Advising clients on possible "Investment wines" to help off-set the costs of drinking fine wines.