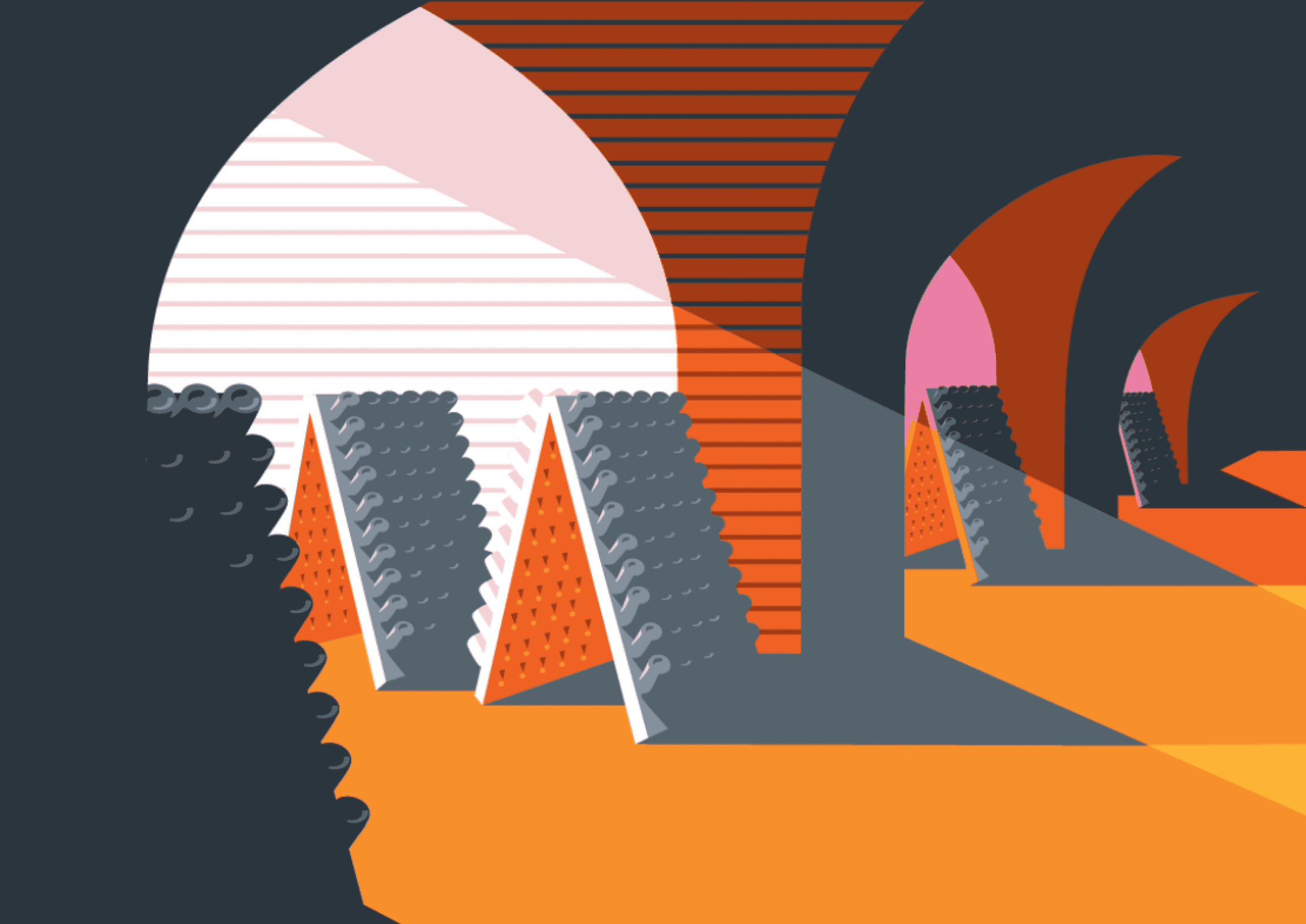 What we offer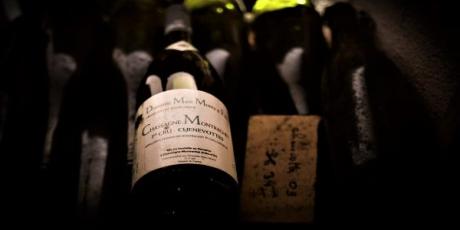 At Latimer, our Cellar Club is designed to make the process of building a fully stocked cellar of fine wine for drinking or investment as easy as possible.
Our service is entirely bespoke, allowing you to choose the monthly amount, frequency of purchase, and the wines you would like
to buy.
George Miller runs our Cellar Club, and he will be your direct point of contact. He will be delighted to offer advice and support throughout all stages.
How it works
George will be on hand for an initial discussion to find out your preferences and how exactly you would like your cellar to grow.
Some clients like to start their plan with a lump sum payment to purchase some 'foundation cases', but that is entirely optional.
You will receive a Latimer Reserves storage account where you will be able to view all your purchases online, along with drinking windows and current market values.
Storage fees
Volume
Case per year
(Ex VAT)
CC Members
(Ex VAT)
0-24 cases
£9.96
£8.96
25-100 cases
£9.00
£8.10
100-499 cases
£8.40
£7.56
500+ cases
£POA
£POA
Case = per 9 litres.