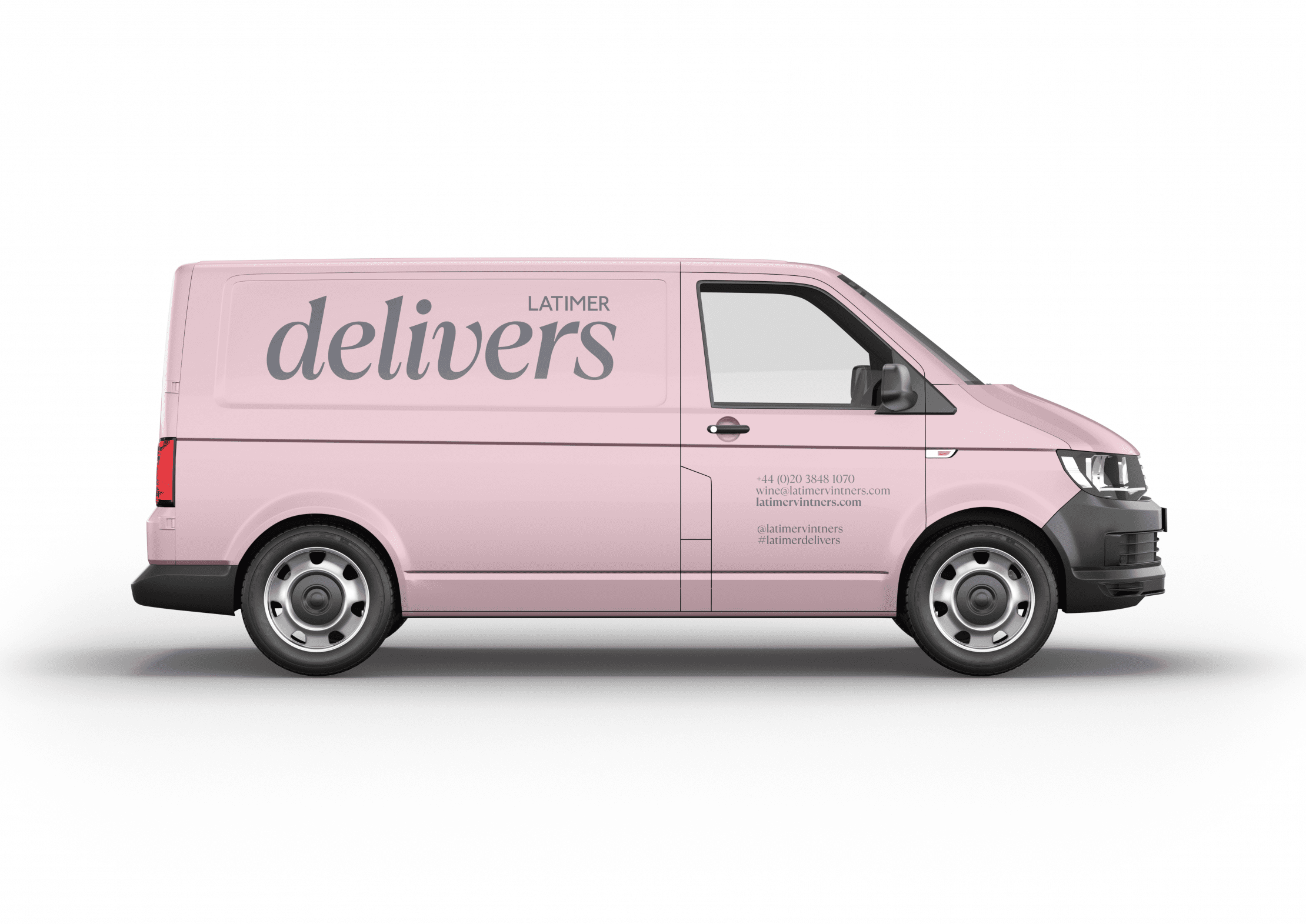 We offer free delivery on orders over £500 to addresses in England. Standard delivery rates are charged at £20.00 for orders below this. Please enquire for delivery costs to: Scotland, Northern Ireland, The Hebrides, The Isle of Wight, The Scilly Isles, Shetland, Orkney, The Isle of Man and The Channel Isles.
If you would like your order shipped overseas, please contact us before you place the order so we can provide you with a quote.
Transfer under bond
Latimer Vintners has partnered with Nexus Wine Collections to offer clients a bespoke wine storage solution; Latimer Reserve. Wines will be stored separately from Latimer Vintners stock and independently audited to offer clients full transparency and peace of mind. For more information on the Latimer Reserve service please email george@latimervintners.com or reserve@latimerreserve.com.