Please ensure that when making a purchase, all of the wines in your cart are one of either 'In Stock' or 'On Order' availability. Due to the complexities around taxes and shipping, we cannot accept online orders for 'In Stock' wines mixed with other availabilities. Thank you for your kind understanding.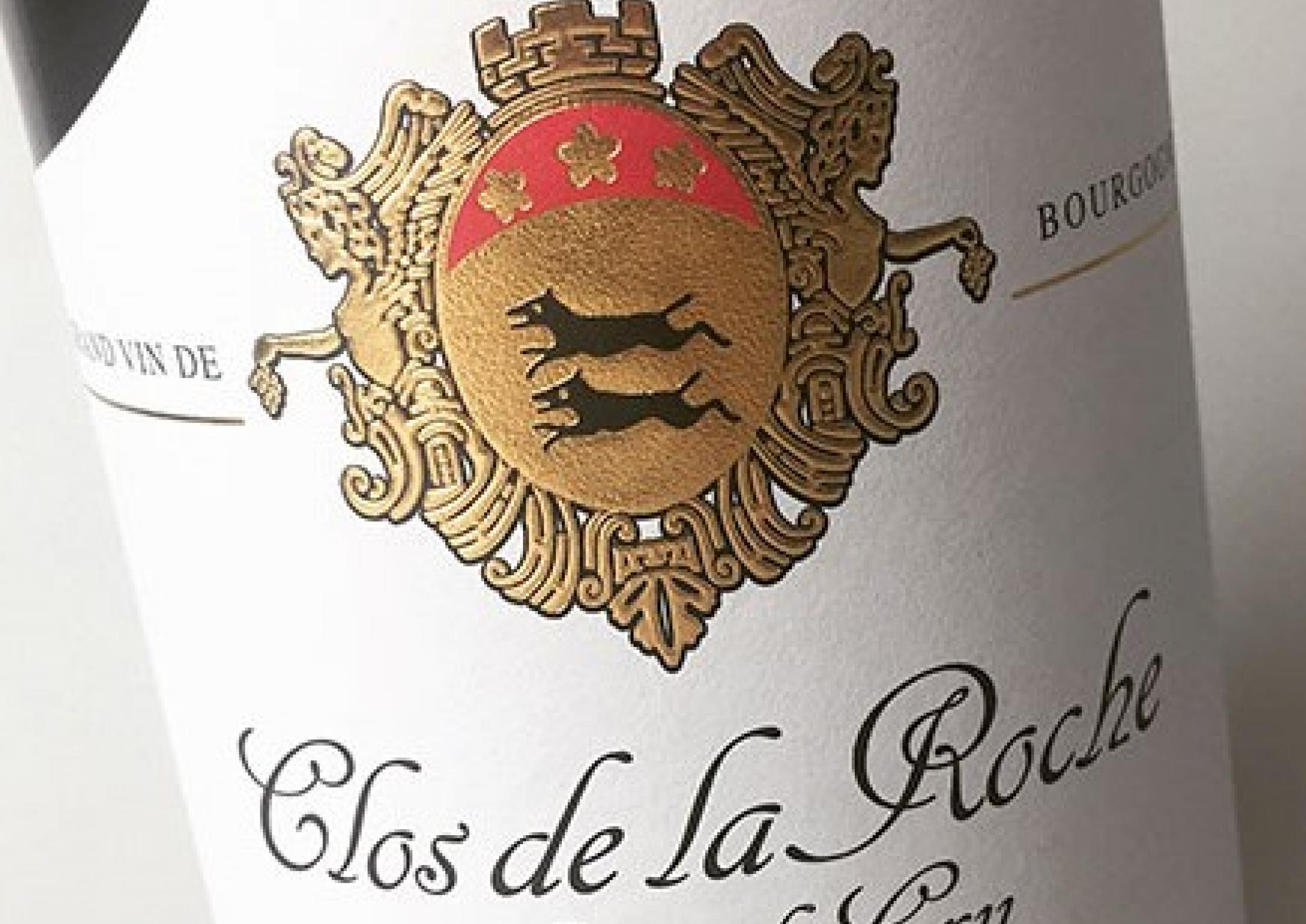 Established in the 1880s and based in Morey-Saint-Denis, Domaine Hubert Lignier, is now managed by 5th generation Laurent Lignier alongside his father Hubert. Their 9ha of vines, mainly in the communes of Morey Saint Denis and Gevrey Chambertin, produce 24 wines from Bourgogne to Grand Cru, with the jewel in their crown being their 0.33ha of Clos de la Roche.
Laurent and Hubert have followed a non-interventionist philosophy to their vineyards and have been organic since 2011. The wines are traditional and terroir driven, with a focus on producing fresh, fine and elegant wines which are also full bodied and long lived. Recent vintages have been excellent at this property, and we have been very impressed with the range from their lieux-dits, through 1er and Grand Cru offerings.
Status

In Bond wines have had no UK Duty or VAT paid on them. If In Bond wines are purchased for delivery to a UK address, UK Duty and VAT are required to be paid before the delivery can take place. If In Bond wines are purchased for storage in a bonded warehouse or for export, no UK Duty or VAT will be payable.

Duty Paid wines have been removed from the Bond and UK Duty has been paid on them. If Duty Paid wines are purchased for delivery to a UK address or storage in a bonded warehouse, UK VAT is required to be paid. If Duty Paid wines are purchased for export, no UK VAT will be payable.

Availability

In Stock wines are available for immediate delivery, storage or collection. They must be purchased separately from On Order wines. If applicable, UK Duty / VAT and shipping costs will be charged at checkout.

On Order

wines are not yet available for delivery, storage or collection. They can still be purchased, but separately from

In Stock

wines, and no UK Duty / VAT or shipping costs will be charged at checkout. Once the wines have arrived at our warehouse, a member of the team will be in touch to organise the delivery, storage or collection as per your preferences, and arrange any additional invoicing required.

Price

The IN BOND pricing view will show prices excluding UK Duty and VAT for In Bond wines, and excluding VAT for Duty Paid wines. Please select the IN BOND view if your purchase is for storage in a bonded warehouse or for export.

The DUTY PAID pricing view will show prices including UK Duty and VAT for In Bond wines, and including VAT for Duty Paid wines. Please select the DUTY PAID view if you would like to purchase wines for UK delivery.

Please note that the UK VAT must be paid for Duty Paid wines if they are purchased for storage.

£

47.00

(Exc. UK Duty & VAT)

£

59.60

Inc. UK Duty & VAT

£

535.00

(Exc. UK Duty & VAT)

£

651.61

Inc. UK Duty & VAT

£

645.00

(Exc. UK VAT)

£

774.00

Inc. UK VAT

£

440.00

(Exc. UK Duty & VAT)

£

547.22

Inc. UK Duty & VAT

£

536.00

(Exc. UK Duty & VAT)

£

666.24

Inc. UK Duty & VAT

£

73.00

(Exc. UK Duty & VAT)

£

90.80

Inc. UK Duty & VAT

£

435.00

(Exc. UK Duty & VAT)

£

541.22

Inc. UK Duty & VAT