Vecchie Terre di Montefili
Please ensure that when making a purchase, all of the wines in your cart are one of either 'In Stock' or 'On Order' availability. Due to the complexities around taxes and shipping, we cannot accept online orders for 'In Stock' wines mixed with other availabilities. Thank you for your kind understanding.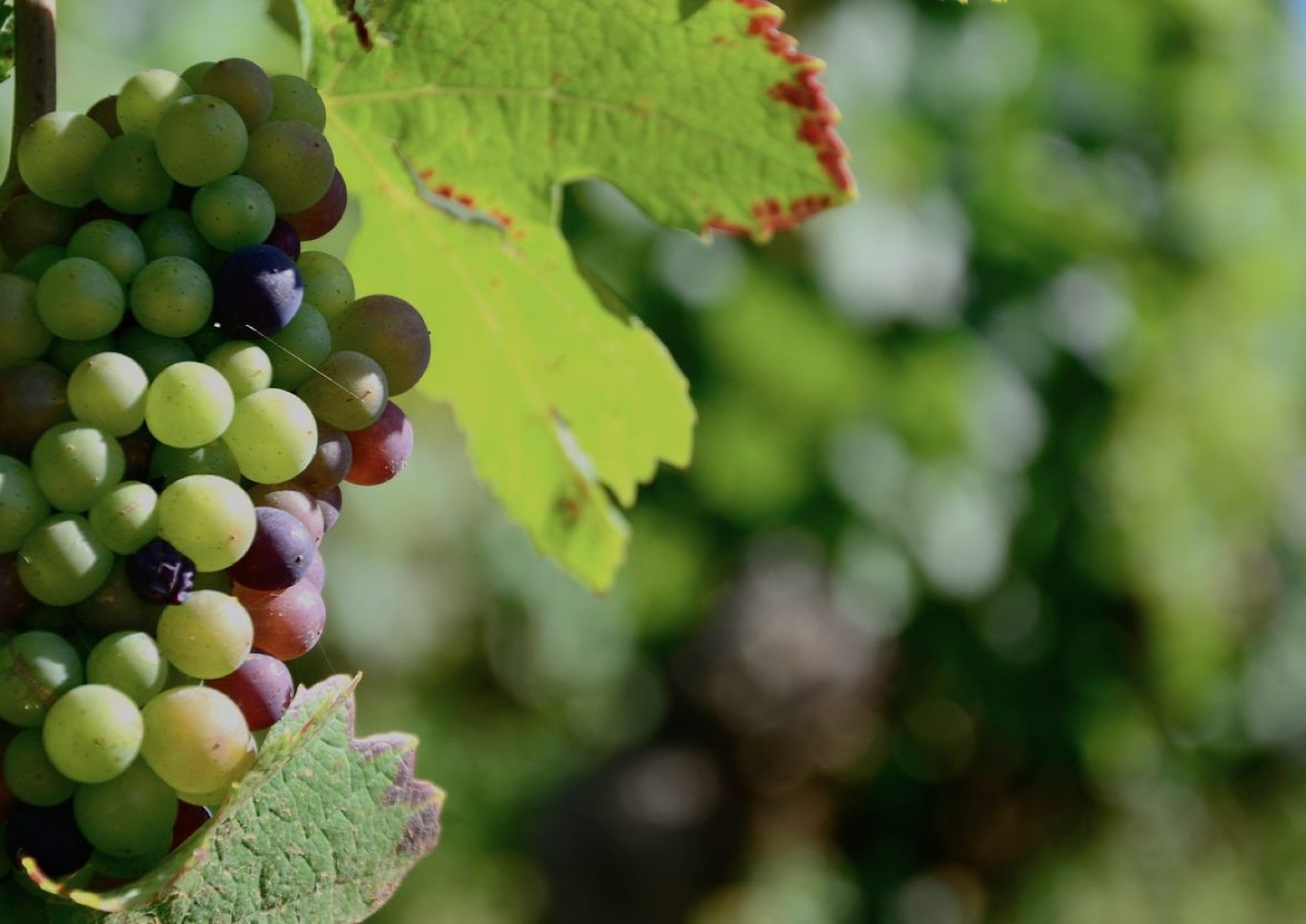 Vecchie Terre di Montefili
On our visit to Tuscany last November, we tasted at a new winery in the hills just outside Panzano, called Vecchie Terre di Montefili. At 1500ft, this is one of the highest estates in Tuscany with a varied and fascinating terroir. This impossibly beautiful spot turned out to be home to some truly remarkable wines which are made by the young and super talented wine maker; Serena Gusmeri.
The estate was planted in the late 1970's and became fully organic in 2000, the vineyards are predominantly Sangiovese with some Cabernet Sauvignon to make the 'Super Tuscan' Bruno di Rocca. In 2015, the estate was purchased by a group of American wine lovers who have invested significantly in all aspects of the winemaking process and have high aspirations for the estate and this incredible terroir.
Vecchie Terre di Montefili's wines are characterised by a purity of fruit and a lightness of touch, while still managing to extract the concentration and stuffing you would expect from great Tuscan wines. The range comprises of a delicious Chianti Classico, a Gran Selezione and 4 single vineyard wines which reflect the different terroir characteristics of this 12-hectare estate. We are very excited to have become UK importer for this fabulous estate and can thoroughly recommend adding some to your collection. We are not alone in our admiration for these wines, Antonio Galloni is also a huge fan.
Status

In Bond wines have had no UK Duty or VAT paid on them. If In Bond wines are purchased for delivery to a UK address, UK Duty and VAT are required to be paid before the delivery can take place. If In Bond wines are purchased for storage in a bonded warehouse or for export, no UK Duty or VAT will be payable.

Duty Paid wines have been removed from the Bond and UK Duty has been paid on them. If Duty Paid wines are purchased for delivery to a UK address or storage in a bonded warehouse, UK VAT is required to be paid. If Duty Paid wines are purchased for export, no UK VAT will be payable.

Availability

In Stock wines are available for immediate delivery, storage or collection. They must be purchased separately from On Order wines. If applicable, UK Duty / VAT and shipping costs will be charged at checkout.

On Order

wines are not yet available for delivery, storage or collection. They can still be purchased, but separately from

In Stock

wines, and no UK Duty / VAT or shipping costs will be charged at checkout. Once the wines have arrived at our warehouse, a member of the team will be in touch to organise the delivery, storage or collection as per your preferences, and arrange any additional invoicing required.

Price

The IN BOND pricing view will show prices excluding UK Duty and VAT for In Bond wines, and excluding VAT for Duty Paid wines. Please select the IN BOND view if your purchase is for storage in a bonded warehouse or for export.

The DUTY PAID pricing view will show prices including UK Duty and VAT for In Bond wines, and including VAT for Duty Paid wines. Please select the DUTY PAID view if you would like to purchase wines for UK delivery.

Please note that the UK VAT must be paid for Duty Paid wines if they are purchased for storage.

£

320.00

(Exc. UK Duty & VAT)

£

407.83

Inc. UK Duty & VAT

£

54.00

(Exc. UK Duty & VAT)

£

68.77

Inc. UK Duty & VAT

£

320.00

(Exc. UK Duty & VAT)

£

407.83

Inc. UK Duty & VAT

£

54.00

(Exc. UK Duty & VAT)

£

68.77

Inc. UK Duty & VAT

£

116.00

(Exc. UK Duty & VAT)

£

158.42

Inc. UK Duty & VAT

£

191.00

(Exc. UK Duty & VAT)

£

252.24

Inc. UK Duty & VAT

£

32.00

(Exc. UK Duty & VAT)

£

42.24

Inc. UK Duty & VAT