Producer Profile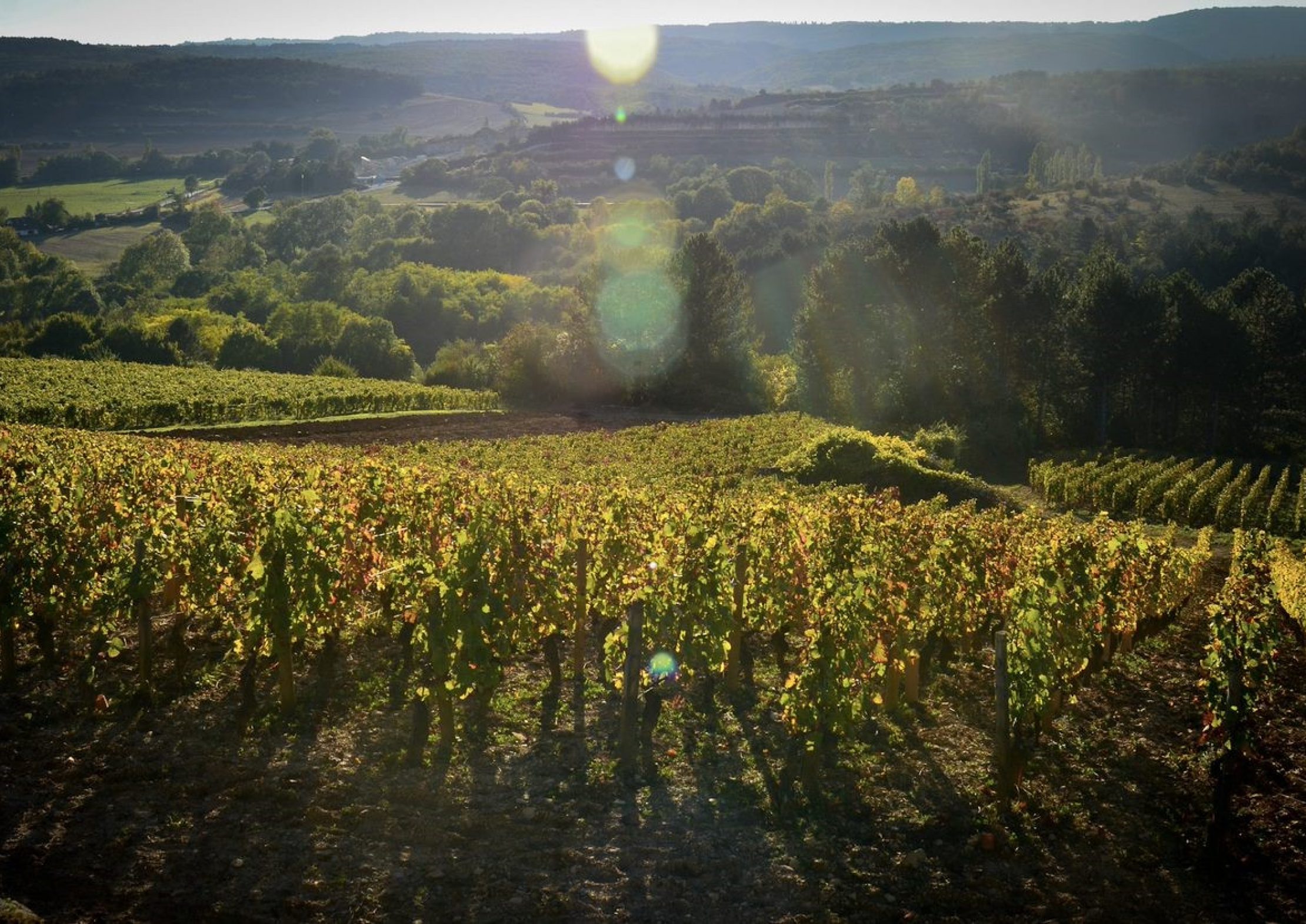 The village of Monthélie is one of the prettiest in the whole region but has been underappreciated for its wine in recent years. However, much like it's neighbour Auxey Duresses, the warmer climate we now see has enabled proper ripening and as a result there are some delicious wines – both reds and whites – being produced. Paul and Margaux Dujardin are taking advantage of these beneficial climatic conditions and with their favourable holdings in great plots (many of which are old vines), are taking the Domaine to the next level. Jasper Morris MW is a fan and has commented on the pairs "youthful promise", while William Kelley also views it as an "address to watch".
"The style is fine and elegant, emphasizing perfume and purity of fruit. An address to watch." - William Kelley, robertaparker.com, Jan 2023
"The Dujardins make a very precise and fine style of Chardonnay" - Jasper Morris MW, Inside Burgundy 2nd Edition
The essence here is on whole bunch, low use of new oak with a priority toward purity and freshness. The reds show no rusticity, just juicy red fruits and floral notes but do not lack concentration or complexity. These will be immediately appealing to any Pinot lover. The whites over-deliver in our mind balancing citrus and white fruit with a mineral and salty core, while the finish on each wine is long and fresh. All the wines can be enjoyed now (especially the 2019s) but will happily evolve in the cellar for another 3-10 years depending on the cuvée.
The siblings are part of a cohort of young vignerons including Maxime Lafouge and Pierre-Vincent Girardin who, as friends, are looking to improve quality and perception of some of the less popular appellations in Burgundy, showcasing that quality can still be found without breaking the bank. We are really excited about the wines being made here and have seen impressive progress over the last three vintages. There are also big plans in place to grow the Domaine and its offerings. This is a producer to watch closely and buy now while pricing remains fair.