Producer Profile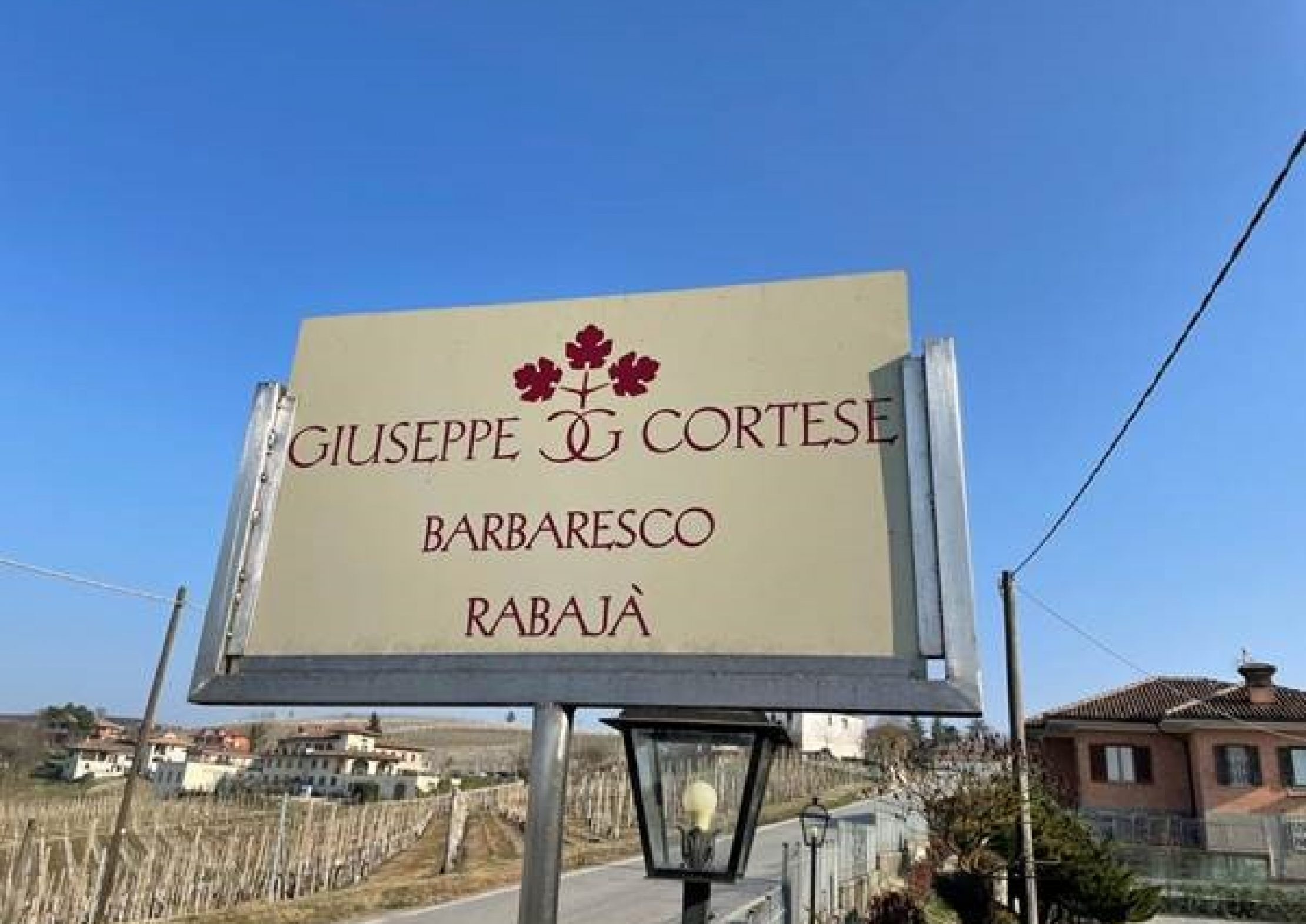 This is one of the oldest and most famous producers in Barbaresco. Established by Giuseppe Cortese in the 1960s, their first own release was the 1971 vintage of Barbaresco including grapes from the famed Rabajà Cru, one of the finest sites in the region.
Synonymous with Rabajà and the estate's flagship wine, Cortese is the largest producer, farming 4 out of the 15 hectares and producing around 3000 cases per year from vines with an average age of 45-60 years.
These are classic wines made using traditional methods, but they are not afraid to employ modern technology if this will add to the final product. For example, while ageing is done in old Slovenian Oak, cement containers are used for spontaneous fermentation.
Today, the estate is run by Pier Carlo Cortese, who joined in the 1990s alongside Giuseppe's daughter Tiziana and her husband Gabriele Occhetti.
The winery itself overlooks one of the most stunning terraces in the Langhe – a natural amphitheatre which slopes gently down to the banks of the Tanaro River.