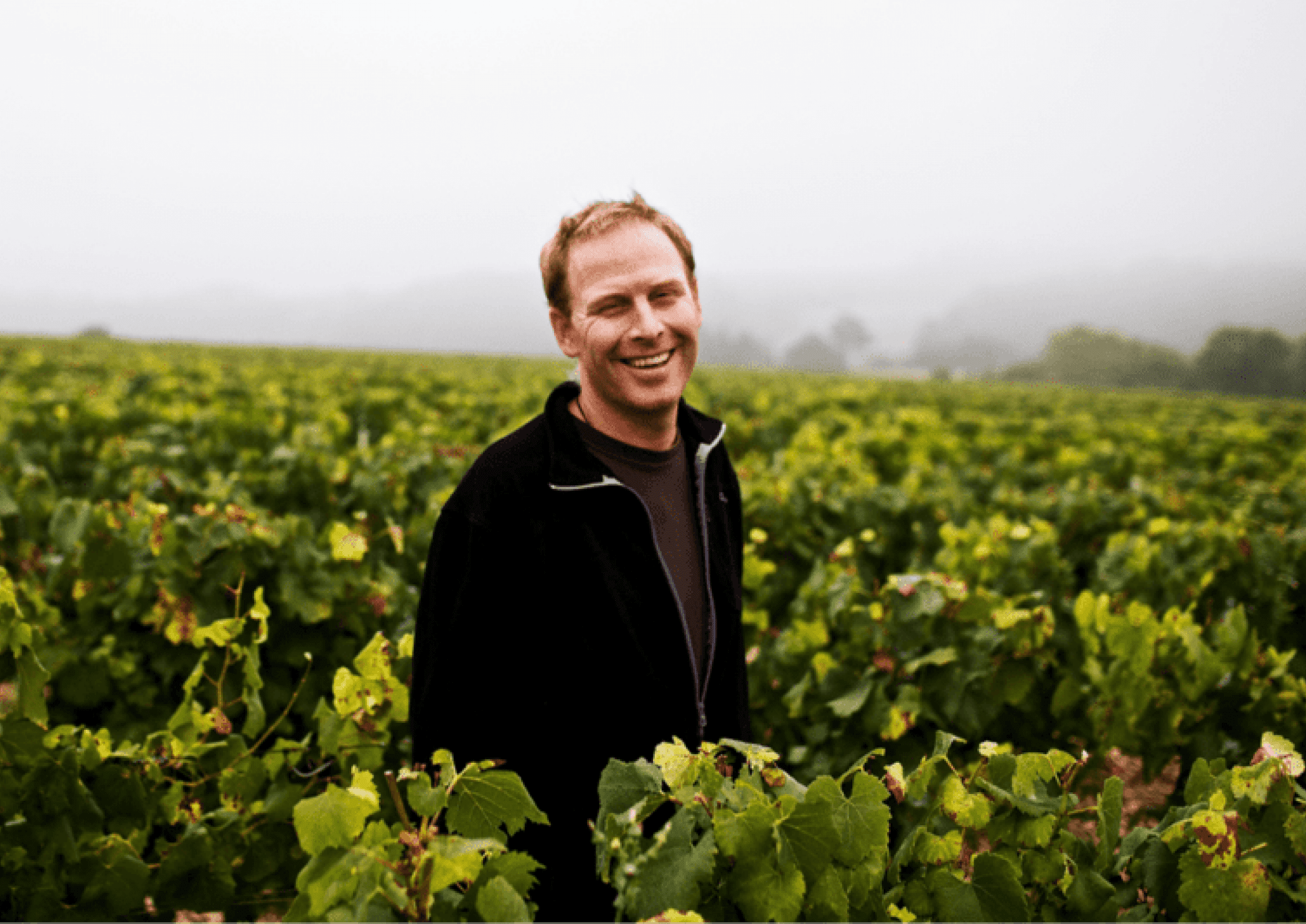 2020 Patrick Piuze Chablis Terroir de Chablis, a really excellent Chablis from one of our favourite producers.
"…the only thing truly original in the world of wine is the underlying terroir and I have nothing else interesting to add. Anyone can copy anyone else's techniques so what else is there to make great wines? I believe the answer is simple: Terroir. I want to work only with the fruit from old vines and even then, only old vines that are planted exclusively within the original boundaries of Chablis. If I respect these things, it will be almost impossible to make bad wine." – Patrick Piuze
Patrick Piuze is one of the most exciting and progressive producers in Chablis and we are privileged to be able to represent his wines in the UK. Today, we wanted to revisit and offer his Chablis 'Terroir de Chablis' from the excellent 2020 vintage. Available for immediate delivery, this is a wine that overdelivers on its classification status and will impress you whether you choose to drink it now or in a few years' time. If you are a lover of steely, mineral driven Chablis, this is a wine to stock up on.
Patrick Piuze Chablis 'Terroir de Chablis'
Patrick offers an array of wines ranging from Petit Chablis to Grand Cru, however, it is his "Terroir" wines that I would like to focus on. These terroir specific cuvées and lieu-dit bottlings are designed to highlight the diversity that this large appellation encompasses. The "Terroir de Chablis", is always a standout wine from the range and comes from old vines on the north-facing hills of Vaillons and Montmains, in two parcels. This is a wine of class, texture and precision, which beats many Premier Cru bottlings that sell at higher prices.
Value for money is not always easy to find in Burgundy, especially in the current climate, but Patrick's wines are always an exception.
"His wines rank among Chablis's finest… anyone looking for top-quality artisanal Chablis should include Piuze's wines on their shopping list."  – William Kelley, The Wine Advocate
Please ensure that when making a purchase, all of the wines in your cart are one of either 'In Stock' or 'On Order' availability. Due to the complexities around taxes and shipping, we cannot accept online orders for 'In Stock' wines mixed with other availabilities. Thank you for your kind understanding.
Status

In Bond wines have had no UK Duty or VAT paid on them. If In Bond wines are purchased for delivery to a UK address, UK Duty and VAT are required to be paid before the delivery can take place. If In Bond wines are purchased for storage in a bonded warehouse or for export, no UK Duty or VAT will be payable.

Duty Paid wines have been removed from the Bond and UK Duty has been paid on them. If Duty Paid wines are purchased for delivery to a UK address or storage in a bonded warehouse, UK VAT is required to be paid. If Duty Paid wines are purchased for export, no UK VAT will be payable.

Availability

In Stock wines are available for immediate delivery, storage or collection. They must be purchased separately from On Order wines. If applicable, UK Duty / VAT and shipping costs will be charged at checkout.

On Order

wines are not yet available for delivery, storage or collection. They can still be purchased, but separately from

In Stock

wines, and no UK Duty / VAT or shipping costs will be charged at checkout. Once the wines have arrived at our warehouse, a member of the team will be in touch to organise the delivery, storage or collection as per your preferences, and arrange any additional invoicing required.

Price

The IN BOND pricing view will show prices excluding UK Duty and VAT for In Bond wines, and excluding VAT for Duty Paid wines. Please select the IN BOND view if your purchase is for storage in a bonded warehouse or for export.

The DUTY PAID pricing view will show prices including UK Duty and VAT for In Bond wines, and including VAT for Duty Paid wines. Please select the DUTY PAID view if you would like to purchase wines for UK delivery.

Please note that the UK VAT must be paid for Duty Paid wines if they are purchased for storage.

£

22.00

(Exc. UK Duty & VAT)

£

29.60

Inc. UK Duty & VAT

£

22.00

(Exc. UK Duty & VAT)

£

29.60

Inc. UK Duty & VAT

£

261.00

(Exc. UK Duty & VAT)

£

351.65

Inc. UK Duty & VAT