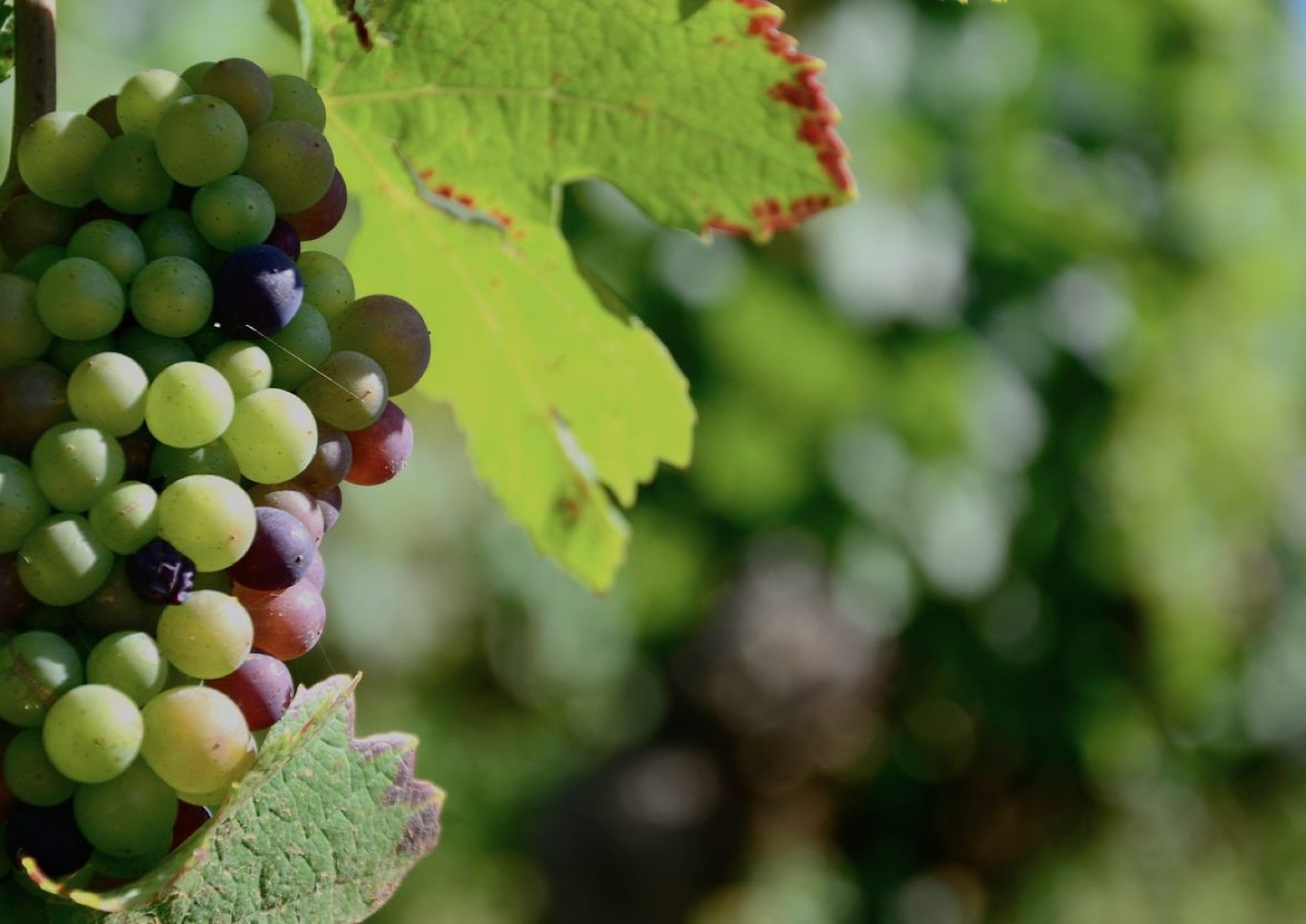 The Eyrie Vinyeards – Pinot Noir and Chardonnay Estate
After successfully offering the 2018 Single Vineyard Pinot's and 2019 Single Vineyard Chardonnay from The Eyrie Vineyards, we wanted to concentrate on the more immediately enjoyable and superb Estate Pinot Noir and Chardonnay.
The Estate Pinot is a blend of the five single vineyard plots which gives a consistent expression of what Jason Lett is trying to achieve at Eyrie. The fruit is 100% de-stemmed and aged in neutral oak for 22 months. The 2019, only 1500 cases produced, is one of the best produced at the Estate, it has amazing concentration, sweet fruit and plenty of freshness. The wine will benefit from some additional cellaring. The 2018 on the other hand is drinking perfectly now.
The 2021 Estate Chardonnay, only 500 cases produced, is a great example of what Willamette Valley Chardonnay is capable of. This is a blend from The Sisters and The Eyrie single vineyards, where the average age of the vines is 24 years. This is a dynamic, expressive and textured Chardonnay which balances exotic fruit with a spicy, fresh, mineral driven finish.
David Lett of The Eyrie Vineyards was the first person to plant Pinot Noir in the Willamette Valley in 1965, such was his conviction that Burgundian elegance could be achieved in the now fabled terroir of Dundee Hill's. Farmed certified organically in the pursuit of sustainability and authentic expression, The Eyrie Vineyards shot to fame in 1979 when it outscored some of the most famous names from Burgundy in international contests held in 1979 and 1980 respectively. Since 2005 his son Jason has been at the helm, and the wines have a much deserved and dedicated domestic following. Made in tiny quantities, these wines truly demonstrating what can be achieved with Pinot Noir and Chardonnay in Oregon's Dundee Hills AVA.
Please ensure that when making a purchase, all of the wines in your cart are one of either 'In Stock' or 'On Order' availability. Due to the complexities around taxes and shipping, we cannot accept online orders for 'In Stock' wines mixed with other availabilities. Thank you for your kind understanding.
Status

In Bond wines have had no UK Duty or VAT paid on them. If In Bond wines are purchased for delivery to a UK address, UK Duty and VAT are required to be paid before the delivery can take place. If In Bond wines are purchased for storage in a bonded warehouse or for export, no UK Duty or VAT will be payable.

Duty Paid wines have been removed from the Bond and UK Duty has been paid on them. If Duty Paid wines are purchased for delivery to a UK address or storage in a bonded warehouse, UK VAT is required to be paid. If Duty Paid wines are purchased for export, no UK VAT will be payable.

Availability

In Stock wines are available for immediate delivery, storage or collection. They must be purchased separately from On Order wines. If applicable, UK Duty / VAT and shipping costs will be charged at checkout.

On Order

wines are not yet available for delivery, storage or collection. They can still be purchased, but separately from

In Stock

wines, and no UK Duty / VAT or shipping costs will be charged at checkout. Once the wines have arrived at our warehouse, a member of the team will be in touch to organise the delivery, storage or collection as per your preferences, and arrange any additional invoicing required.

Price

The IN BOND pricing view will show prices excluding UK Duty and VAT for In Bond wines, and excluding VAT for Duty Paid wines. Please select the IN BOND view if your purchase is for storage in a bonded warehouse or for export.

The DUTY PAID pricing view will show prices including UK Duty and VAT for In Bond wines, and including VAT for Duty Paid wines. Please select the DUTY PAID view if you would like to purchase wines for UK delivery.

Please note that the UK VAT must be paid for Duty Paid wines if they are purchased for storage.

£

408.00

(Exc. UK Duty & VAT)

£

528.05

Inc. UK Duty & VAT

£

34.00

(Exc. UK Duty & VAT)

£

44.00

Inc. UK Duty & VAT

£

399.00

(Exc. UK Duty & VAT)

£

517.25

Inc. UK Duty & VAT