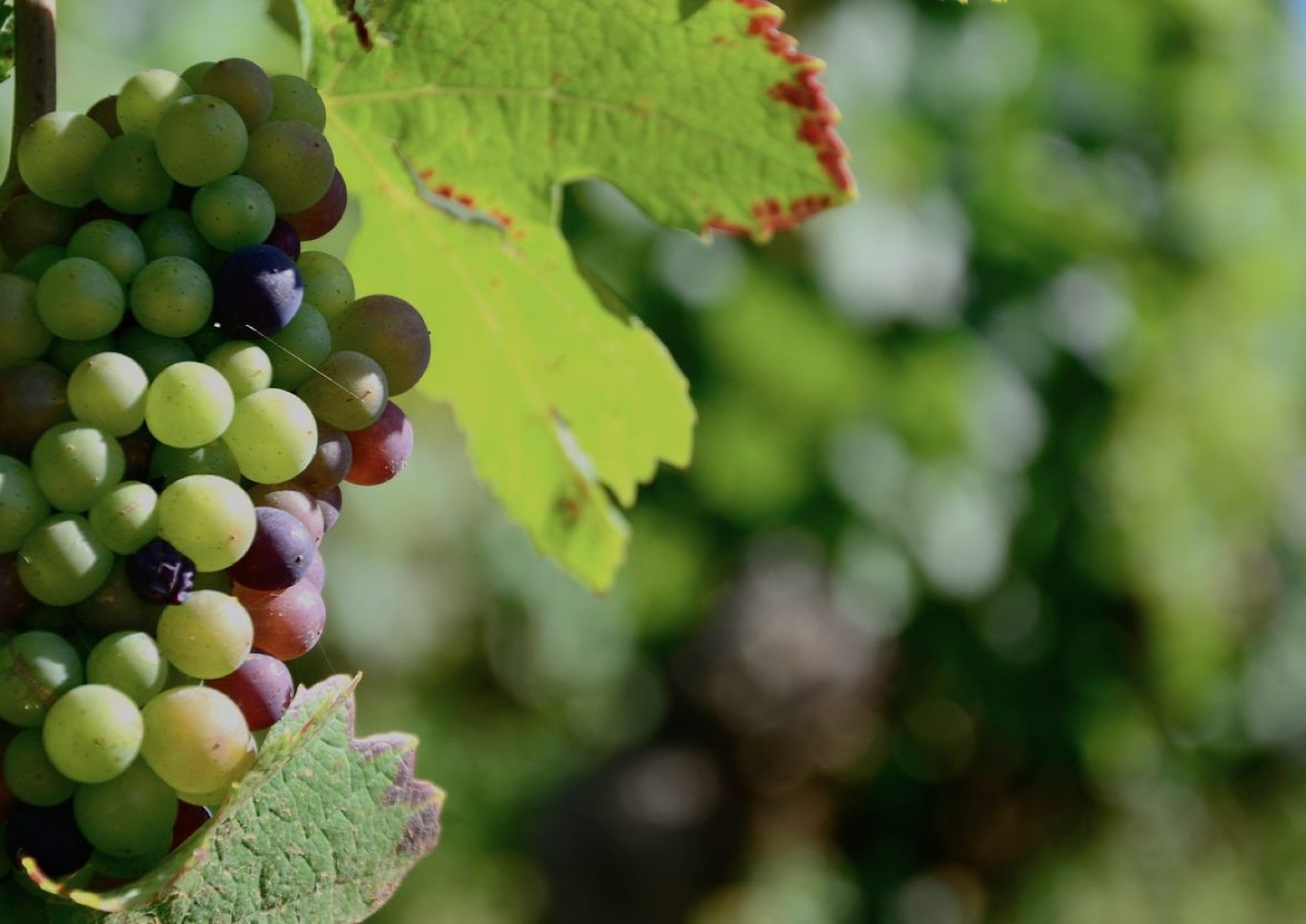 We are delighted to offer the new release of Antinori's ever popular 'Super Tuscan' duo, Tignanello & Guado al Tasso. The 2020 vintage was a warm and easy one for wine makers in Tuscany, without any significant difficulties the results are extremely successful.
Volumes are limited, so please do let me know soonest if you would like to add some to your collection. Wines will be available for delivery/transfer in September 2023.
Two of the most sought-after wines in the Marchesi Antinori stable are Tignanello & Guado al Tasso. The rise in demand for the top "Super-Tuscan" labels continues at pace with wines, such as Tignanello & Guado al Tasso, being snapped up by more wine enthusiasts and drinkers than ever before. This is thanks to part to a dramatic increase in quality and consistency over the last 5 vintages. There is no doubt that these two wines offer some of the best value in Tuscany.
The Tenuta Tignanello estate needs little introduction. Located in the heart of the Chianti Classico appellation, Tignanello is the iconic wine of the region. With a blend of 80% Sangiovese, 15% Cabernet Sauvignon and 5% Cabernet Franc aged for 14 months in French and Hungarian oak, Tig is a classic Chianti with a twist. "We are gradually increasing the Cabernet Franc in Tignanello to balance the greater richness that today's warmer seasons are giving to our Sangioveses" states CEO Renzo Cotarella.
Although prices have risen over the last 10 years, so to has the quality and the price remains justified. The excellent 2020 is the second-cheapest recent vintage available and looks a very solid buy now compared to the likes of 2016 and 2015.
Guado al Tasso has quickly become one of Bolgheri's finest estates, now competing with Sassicaia and Ornellaia in terms of quality and prestige. Situated in the Bolgheri Amphitheater, the vines are in the optimal position to ripen but retain freshness thanks to the cold nocturnal sea breezes which cools down the vines. Guado al Tasso is always a rich, opulent and flashy wine but, like Tig thanks to an increased proportion of Cabernet Franc in recent vintages, now shows more finesse and elegance. The 2020 vintage is not yet widely available on the UK market, so do snap up a case while you can; there is definitely value for money here when compared to some of the other big names in Bolgheri
Please ensure that when making a purchase, all of the wines in your cart are one of either 'In Stock' or 'On Order' availability. Due to the complexities around taxes and shipping, we cannot accept online orders for 'In Stock' wines mixed with other availabilities. Thank you for your kind understanding.
Status

In Bond wines have had no UK Duty or VAT paid on them. If In Bond wines are purchased for delivery to a UK address, UK Duty and VAT are required to be paid before the delivery can take place. If In Bond wines are purchased for storage in a bonded warehouse or for export, no UK Duty or VAT will be payable.

Duty Paid wines have been removed from the Bond and UK Duty has been paid on them. If Duty Paid wines are purchased for delivery to a UK address or storage in a bonded warehouse, UK VAT is required to be paid. If Duty Paid wines are purchased for export, no UK VAT will be payable.

Availability

In Stock wines are available for immediate delivery, storage or collection. They must be purchased separately from On Order wines. If applicable, UK Duty / VAT and shipping costs will be charged at checkout.

On Order

wines are not yet available for delivery, storage or collection. They can still be purchased, but separately from

In Stock

wines, and no UK Duty / VAT or shipping costs will be charged at checkout. Once the wines have arrived at our warehouse, a member of the team will be in touch to organise the delivery, storage or collection as per your preferences, and arrange any additional invoicing required.

Price

The IN BOND pricing view will show prices excluding UK Duty and VAT for In Bond wines, and excluding VAT for Duty Paid wines. Please select the IN BOND view if your purchase is for storage in a bonded warehouse or for export.

The DUTY PAID pricing view will show prices including UK Duty and VAT for In Bond wines, and including VAT for Duty Paid wines. Please select the DUTY PAID view if you would like to purchase wines for UK delivery.

Please note that the UK VAT must be paid for Duty Paid wines if they are purchased for storage.

£

630.00

(Exc. UK Duty & VAT)

£

775.22

Inc. UK Duty & VAT

£

725.00

(Exc. UK Duty & VAT)

£

889.22

Inc. UK Duty & VAT